Project Progress:
Construction Complete
---
About C9
9 Channel Center Street, Fort Point, Boston, MA 02210
Located in the Channel Center subsection of Boston's Fort Point neighborhood, C9 offers 77,000 square feet of office space, including 4,000 square feet of ground-floor retail. Distinguishing features of C9 include flexible open floor plans, an atrium lobby, retail storefronts, and a roof deck. C9 has further enlivened the eclectic, unique Fort Point neighborhood.

C9's sturdy roots can be traced back to the South Boston Waterfront's industrial past, when Fort Point was primarily comprised of warehouses and the Seaport District was a major rail yard. The historic former factory building will undergo a complete renovation inside and out, restoring the building's intricate brick and beam architecture to its original glory.

The Boston Redevelopment Authority approved C9 in February 2015; construction commenced in spring 2015.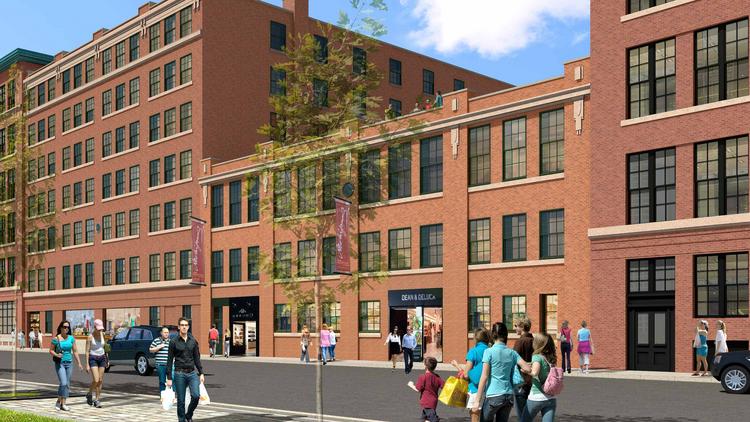 ---
Latest Updates
---
---
---
---
---
Latest Press Releases
Recent Comments
There are no recent comments.
Add Comment